Home Page / Press / Press Releases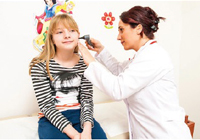 While On Vacation, Do Not Ignore Your Health!
You've waited a whole year, and you're finally getting the vacation you deserve. You will relieve the tiredness of a whole year and store energy for the new year. None of us want to be upset during the holiday.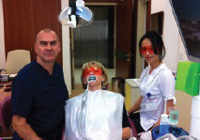 Kolan British Dental Clinic Doctor Dentist Dr. Levent Devrim Üstün Describes the Latest Practices in Dental Treatment and Aesthetics
In the family environment, when friendly solutions are produced for oral and dental health problems with professional approaches, the stress that the patient may experience is reduced.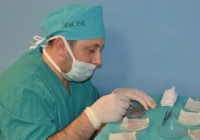 Permanent Aesthetic Solutions with Plastic Surgery
Thanks to the recent developments in medicine, the prolongation of human life has increased the demands of individuals for a better and higher quality life.
Ivf IVF Acupuncture (In-Vitro Fertilization)
The ability of living things to continue their lineage and to produce individuals similar to itself is known as reproduction.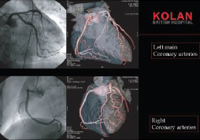 Heart Surgeries Performed With The Latest Technology In North Cyprus
Kolan British Hospital Chief Physician, Cardiovascular Surgery Specialist, Op. Dr. Harun Gülmez answered Passatempo's questions.